One of the most versatile gift ideas for any occasion is flowers. They are not restricted to a certain age or gender. Almost everyone loves flowers and receiving a beautiful arrangement would be delightful. However, just because they are versatile doesn't mean that you choose any flower. You have to consider the occasion because it can affect your choice of blooms. Some of the popular occasions that you may have to shop for are:
Every month of the year has a corresponding birth flower. Its carnations for January, marigold for October, poinsettia for December and so on. You can consider the month for choosing the flower, or you can also choose the recipient's favorite flower, if you know it. If you don't want to use either tactic, yellow flowers are the best choice because they celebrate optimism, joy and friendship.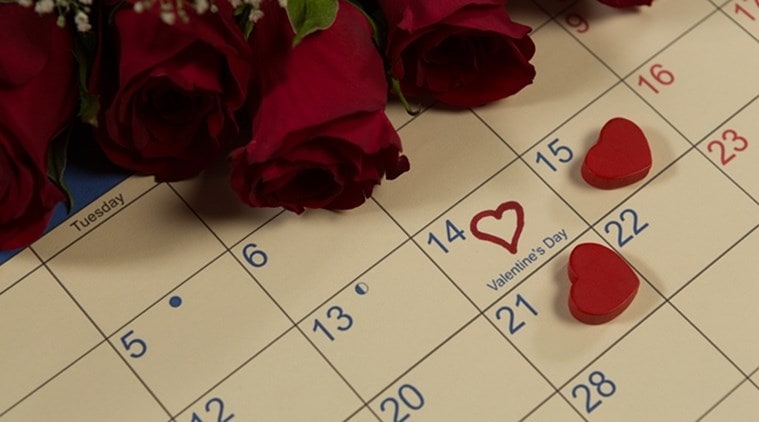 Of course, this is a very special occasion and if you want to make it truly memorable, you need to choose the perfect flowers for your loved ones. Your selection will depend greatly on the relationship you have with the person who will receive the flowers. Roses are usually the top choice for this occasion, particularly floral arrangements of red roses. But, you can also go for lavender roses, or tulips. But, yellow flowers are not suitable for this occasion because they don't signify romance in any way. 
This occasion comes only once a year and a special celebration can make it more meaningful. A bouquet of fresh and beautiful flowers can come in handy. Traditional choices include red or captivating pink roses that represent passion and love. If you are celebrating a milestone like ten years together, then you can go with daffodils. Aster is recommended for 20 years, while lily for 30 years.